Published 4/11/2009 by reef.
============================================
Lirik Lagu Impianku - OST Cuci - Hans/Afdlin/Awie/AC
============================================
Ada orang suka cuci mata
Suka bikin gila
Angin satu kepala
Ada pula tinggi cita-cita
Tak kira hasilnya
Mahu tahu dunia
Dan ku punya cita
Kan ku capai ia
Apa jua halangannya
Manusia ada penggoda
Ada digoda
Ada di luka
Aku kejar impianku
Jatuh bangun kembali
Buta celikkan hati
Cumbu orang buta ketulinya
Kalau bukan kami
Takda orang nak cuci
Impianku sampai ke awan
Impianku tergantung di langit
Impianku membasah bumi
Itulah impianku
Berdiri megah di puncak dunia
Cuci jangan tak cuci
p/s : cuci! thailand mengamuk! Alhamdulillah hari ini bejalan-jalan ke Mesra Mall dan ke Paka dengan isteriku sayang~ -_-
kata - kata ini hari : No greater mistake can be made than to think that our institutions are fixed or may not be changed for the worse. ... Increasing prosperity tends to breed indifference and to corrupt moral soundness. Glaring inequalities in condition create discontent and strain the democratic relation. The vicious are the willing, and the ignorant are unconscious instruments of political artifice. Selfishness and demagoguery take advantage of liberty. The selfish hand constantly seeks to control government, and every increase of governmental power, even to meet just needs, furnishes opportunity for abuse and stimulates the effort to bend it to improper uses. .. The peril of this Nation is not in any foreign foe! We, the people, are its power, its peril, and its hope!
~ Charles Evans Hughes ~
laman web hari ini :
MAS.Kargo
__________________________________________________
Published 4/01/2009 by reef.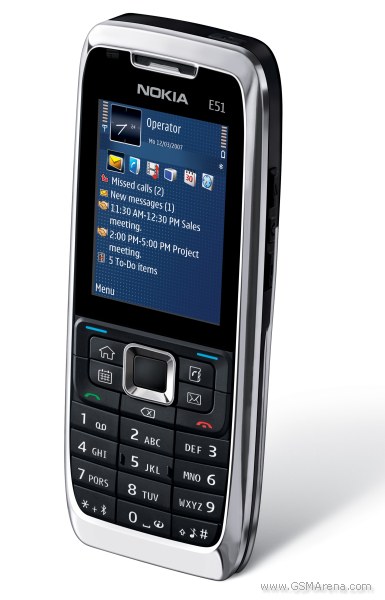 ---------------------
Siti Nurhaliza
Cahaya Cinta
---------------------
Dia telah telah menentukannya
Dita bertemu dan bercinta
Inilah oh takdirnya
Bukan kerana harta
Inilah citra cahaya cinta
Pintu hatiku telah kau buka
Tak mampu ku menafikannya
Kejujuran diberi
Kasih datang terhenti
Ini bahagia yang ku cari
Sayangi daku
Peluklah daku
Janji dengan ku
Semai cinta nan satu
Tuhan memuji
Takkan berhenti
Hanya ku pinta
Sama setia menjaga
Hingga ke alam syurga
p/s : esok pulang KL. aku benci TV3. aku laparkan `san francisco` coffee golden gate. aku kukkukukuuuu.
kata - kata ini hari :
I have often depended on the blindness of strangers.
Adrienne E. Gusoff
laman web hari ini :
WATA
Words of a Malaysian Oil & Gas Engineer - Anything which I can put a local engineering spin on, and proud owner of Synergy Oil & Gas Engineering, and IGL Process Solutions
__________________________________________________